Tim Kennedy's latest video: Psychological warfare on eve of title fight?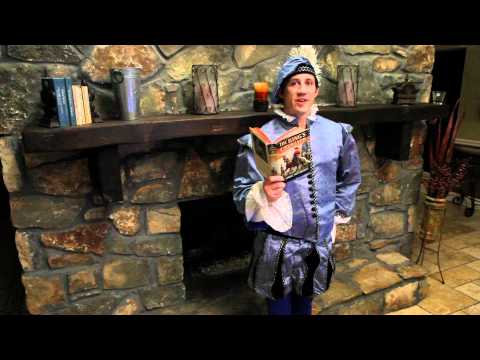 Just days before his Strikeforce middleweight title fight, a new Tim Kennedy video has been released by the fellas at Ranger Up. This time of Kennedy does an interpretation of the "To be or not to be" speech from Hamlet. Beyond that, I won't even try to describe the video (Shakespeare never was my thing). All I can say is that this might be Kennedy's wackiest video yet — which is really saying something.
Kennedy, a Special Forces veteran who currently serves in the Texas National Guard, will fight Luke Rockhold in the main event of Saturday's Strikeforce card in Portland, Ore. You can watch the action live on Showtime.